Hello all,
I will be the first to admit I can not for the life of me take good photographs (of anything).
My first problem is my inability to hold the camera still long enough.
My second problem is I have absolutely no idea about light and how to adjust it to make 'things' look good.
My third and final problem is I have no patience when it comes to photographs, I would rather be using the time to craft or dare I say it lesson planning.
But my aim for the summer is to learn, yes even teachers like to learn. Therefore my aim for the summer holidays in between all the planning of schemes of work, data analysis, fieldwork organisation and everything else that goes along with my job in the so-called holidays, is that I will practice and learn how to take decent photos of my crafts for tutorials and to sell.
To start off I looked for some inspiration to get me thinking about what I will need to learn and consider to reach my final goal by the end of the summer.
1. Backgrounds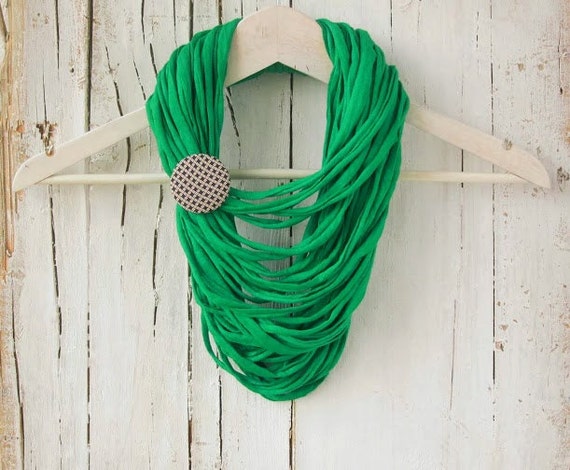 Here I like the contrast between the bright product and the light background. I guess the background really needs to be considered as much as the lighting and angle.
2. Lighting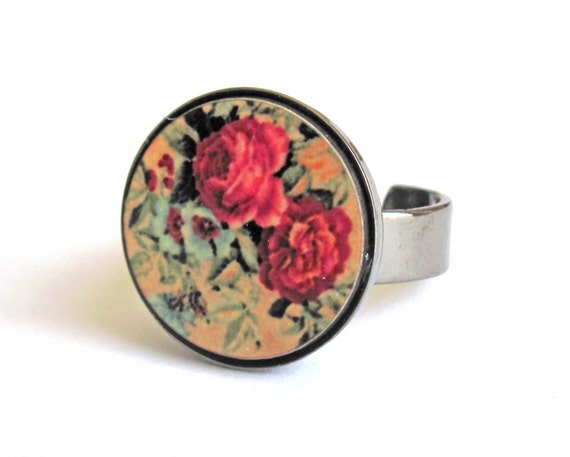 A white background would be perfect at times. Do you think they use a white light box to get the light that even? I always end up with hideous shadows when I try it.
3. The composition and arrangement of products/crafts
I liked this picture for the assortment of colours, yet the focus is on just one of the bowls. How did they manage that? For me it tends to be all blurry.
Where to start?
When I started looking into "How to photograph products" I came across this site Paper & Stitch, I will make this my starting point* I think.
* I will return to this at a weekend when the opportunity arises
Last night I took the first step, I spent a good hour or so working on the photography of some hairbands. They need a lot of improvement but this is my starting point. What do you think? Suggestions appreciated.

Do you have any tips and advice for a newbie to the world of photography? Any links you would recommend?
Here's to the start of a new learning journey! Yay!
Vx